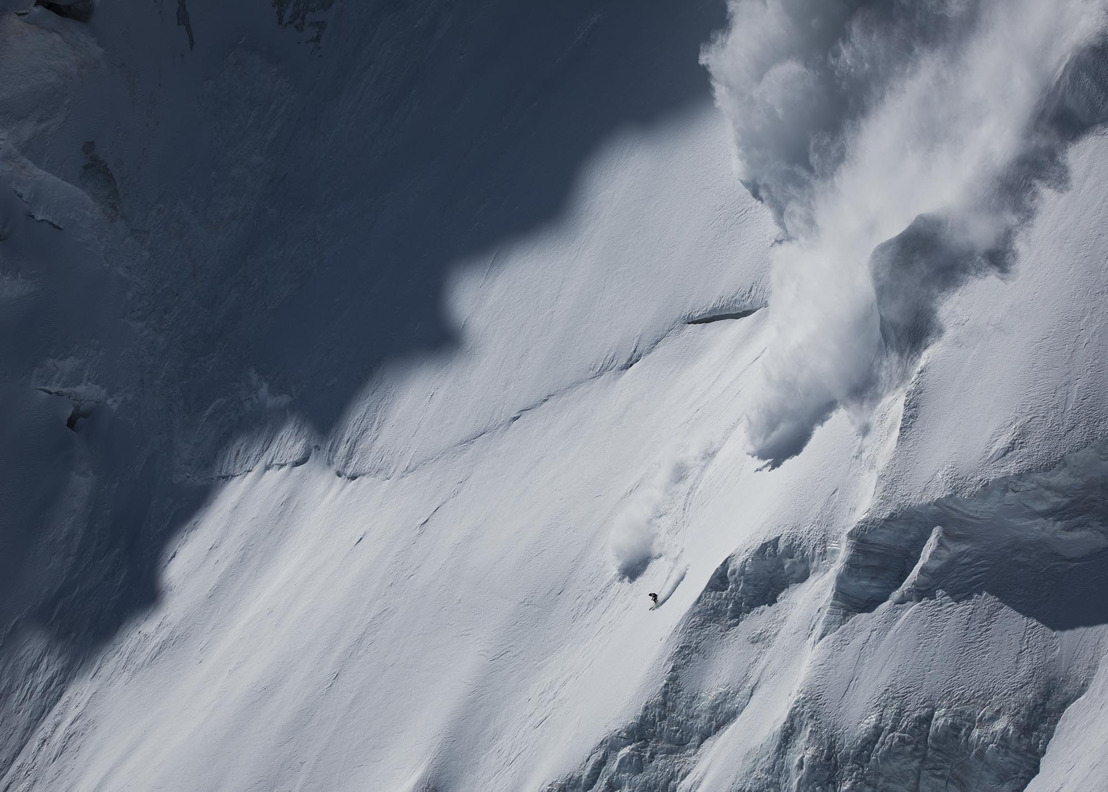 The Dictator Series Ski From Faction is Fast and Furious
When Did Dictators Get to Be So Much Fun?
Thursday, December 14, 2017 — Designed for hard-charging, all-mountain skiers who push themselves, the Dictator will take you for an amazing ride. A ski of choice by big-mountain athletes like Sam Anthamatten and Johnny Collinson, the Dictator stands out as a powerful yet relatively lightweight ski that will take you anywhere you're willing to go, as long as you're willing to go Mach 5.
With an engineering nod to a race ski but a lot more fun, Faction's Dictator Series are built so that you can rip arcs without the vibrations. They have a responsive, lightweight paulownia/poplar wood core with dual Titanal metal sheets that give stability in all conditions.
Tight arcs are no problem with a shorter sidecut in the tip, while the long radius in the tail keeps things solid when speeds are high. The Dictator Series includes four different widths, built for all types of conditions all over the mountain (and each with the face of an infamous Dictator, from Pablo Escobar (3.0) to Julius Cesar (2.0)), these skis are no joke.
Dictator 1.0 - The ultimate carving machine. Similar to a race ski, but with a freeride shape, this is the ski for attacking the hard snow on-piste.
Dictator 2.0 - This ski is ready for any snow or terrain. Whether you are skiing ice out east or powder in the west, the 2.0 is your go-to. Put simply, this ski is badass.
Dictator 3.0 - 105mm underfoot, the 3.0 is a bit wider, yet still burly enough for GS. Its lightweight core maintains the flowy freeride feel.
Dictator 4.0 - The widest ski in the series, this ski shows no mercy. Every day is a powder day with the 4.0, it floats on fresh snow and makes old crud feel smooth.