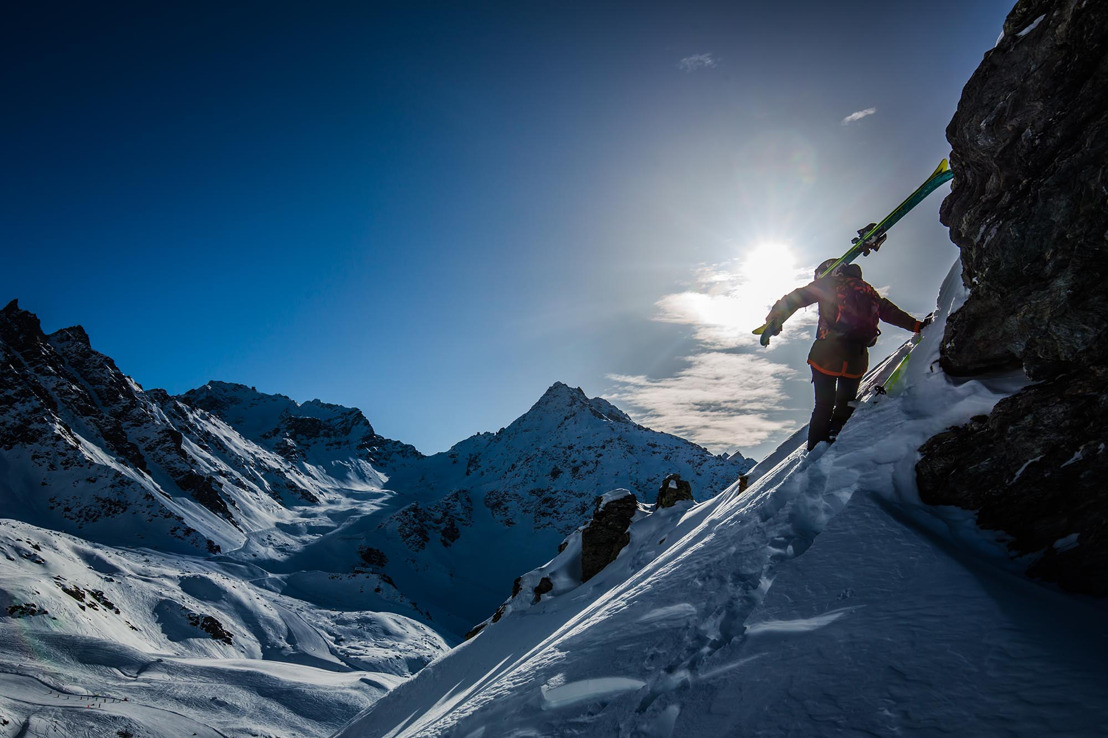 Faction Women's Ski Line-up
Not a 'Shrink it and Pink it' offering
Friday, October 27, 2017 — Faction, one of the last independent ski companies known for making some of the most progressive ski designs since 2006, brings an advanced line to the women's ski category.
Faction skis are used by some of the best athletes in the world, including Mathilde Gremaud, 15-year-old phenom Kelly Sildaru, and Giulia Tanno, among others. But the company also offers approachable skis for those looking to reach the next level, whether that be in the park or tackling big mountain lines.
Faction's Women's Series is not your average 'shrink it and pink' offering. Yes, the top sheet is designed by Kay Flockhard, a friend of Faction, to offer a fresh creative design, but it's what's on the inside that matters.
The Women Series offers the following categories:
From big mountain lines to the park, Faction's Women's collection has a perfect fit for any type of skier.
Please keep Faction Women series in mind for upcoming stories surrounding women and skis.
Product available for testing as well as spokesperson and athletes for interviews.
Who is Faction?
It's the independents who are leading the way. Faction is led by skiers who work for the love of the community they are part of.
And that's exactly who we are. An independent group of skiers, artists, film-makers, staff, partners and fans that has grown over the past 12 years to more than just a sum of its parts, united by a love for the mountains and the tools that allow us to escape there.